At Peerless Rens we are happy to showcase new talent as well as seasoned professionals.
B lack History Quiz and Quotes

$25.00 Prize

All Night Happy Hour on Drink Special
Try our delicious wings only $.50
Attention All Bands and Artist in Annapolis and Surrounding Areas
We are currenly holding auditions for new entertainment for our upcoming events. All interested parties should inquire via our contact page for more details.



Join the Zumba Revolution!!!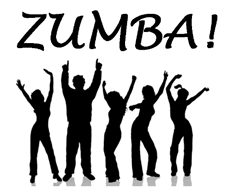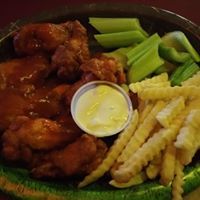 Wings, Fish, and more!!!

We get things cooking in Peerless Rens.
We have a new dynamite menu that keeps our servers busy. Stop by and check out our upgrades. 
Valentines Day Extravaganza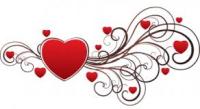 Happy Hour: Thursday, Friday and Saturday 5-7PM